SEIU sponsors two supplemental retirement savings (401(K)) plans, both of which currently utilize Prudential Retirement for overall administration and record keeping purposes.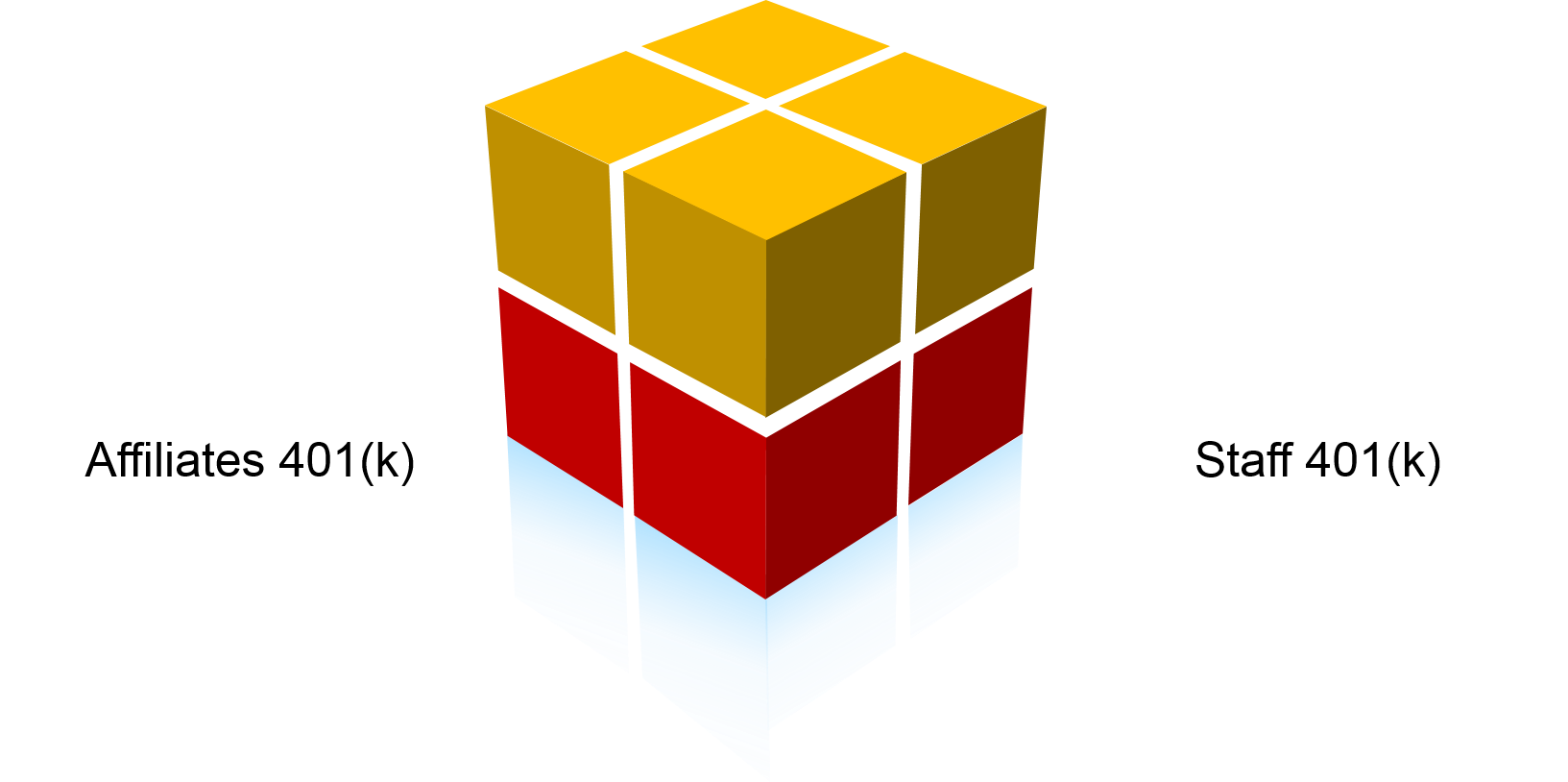 Already Participating in the Plan?
You may access your account online at: www.prudential.com/online/retirement
The screen will have a box on the left, to LOG IN.
First time logging in? Registering is easy... Register Now
(and the system will walk you through), or you can speak with a benefit specialist at
Prudential Retirement at 1-877-PRU-2100.